Celebrating every wedding anniversary allows you to enjoy each other's company and look to the years ahead. At the same time it's a chance to look back at the past and laugh about some of things at the time you thought you would never find amusing, including the failures in romantic gift giving.
Hopefully, when celebrating your 20th anniversary, you will be well versed in romantic gifts, and have perhaps already planned an emerald green coloured item to fit with the anniversary colour, or perhaps a more traditional gift of a china figurine or platinum jewellery for the modern gift.
Here are some of the gift fails for you to be aware of when buying for your wife:
Cash
Gifting cash will lack thought and imagination, and don't be surprised if your wife is offended. Gift cards are only acceptable if they are generous and for their favourite store, but never the grocery store.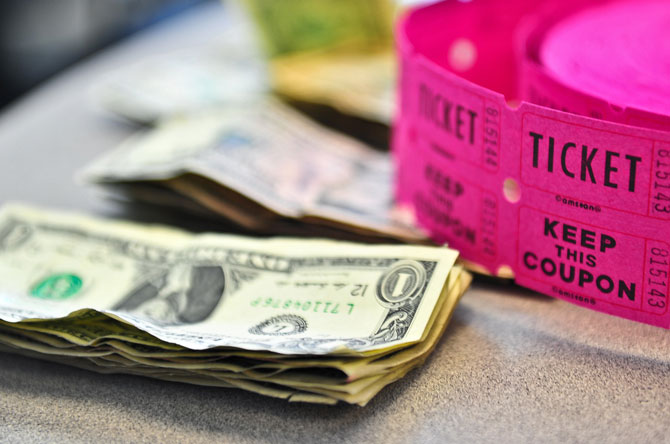 Diet book or workout clothes
Your wife may have already said she wants to lose weight, but she's unlikely to appreciate your confirmation in the form of a diet cookbook, exercise bike, gym membership or workout clothes.
The only time this works is if she has explicitly asked for any item related to diet or exercise. She may be delighted with a Garmin or a new pair of running shoes, but tread carefully.
Customised errors
Personalised gifts on your wedding anniversary gifts will impress, but check and check again that the details are all correct, from the spelling of names, anniversary date, and monograms too.
Gifts for the home
You may want to help her spend less time in the kitchen or doing chores, so a dishwasher, food processor, washing machine or other household appliance might seem a great idea.
In a woman's eyes these are practical gifts with no romantic connotation, particularly if they are items for the benefit of others in the house more than her.
Luxury Lingerie
This gift requires delicate consideration. Is what you have in mind similar to something she has already and are you sure you know her current size and favourite colours? Does it cover more than it shows?
If you choose to buy lingerie, include a more traditional romantic present like jewellery.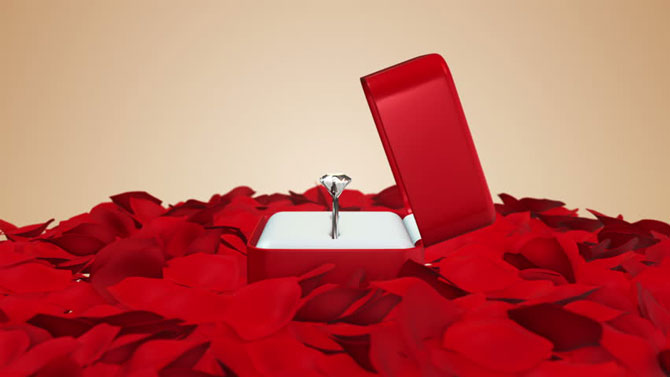 Cosmetics
Her favourite perfume is a great anniversary gift, but steer away from other cosmetics as they may have connotations you're not aware of that could be interpreted as you believing she's in need of anti-wrinkle cream or acne lotion.
Last minute gifts
If you've forgotten to buy a present and your only hope is a quick trip to the all-night shop or convenience store you will need to get creative by mixing items to fit the anniversary gifts or colours and find at least one nice item to put into a gift basket.
You forgot!
Did you forget, or don't you care? Don't deny it, but book a day off as soon as possible to romance her.
[wp_ad_camp_1]