Photographer Beth Moon has spent 14 years of her life traveling, searching and photographing the world's oldest trees. She has traveled across the United States, Europe, Asia, the Middle East, and Africa to capture the most magnificent trees with her camera.
"Standing as the earth's largest and oldest living monuments, I believe these symbolic trees will take on a greater significance, especially at a time when our focus is directed at finding better ways to live with the environment," Beth said.
Here are some of her best photos of strangest and most magnificent trees published in her book Ancient Trees: Portraits Of Time.
Heart of the Dragon
© Beth Moon
Avenue of the Baobabs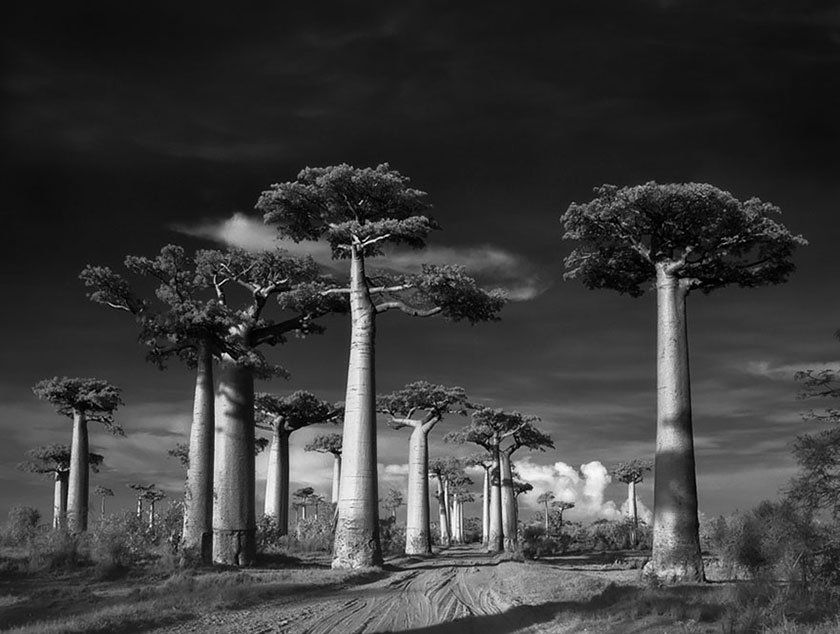 © Beth Moon
Kapok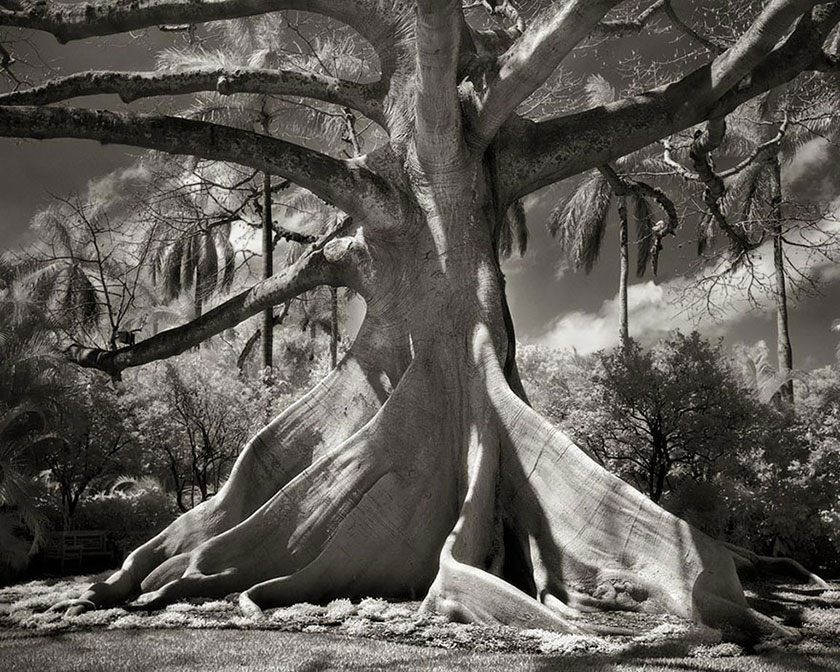 © Beth Moon
The Strangler Fig
© Beth Moon
[wp_ad_camp_1]
Bowthorpe Oak
© Beth Moon
Bufflesdrift Baobab
© Beth Moon
Croft Chestnut
© Beth Moon
Desert Rose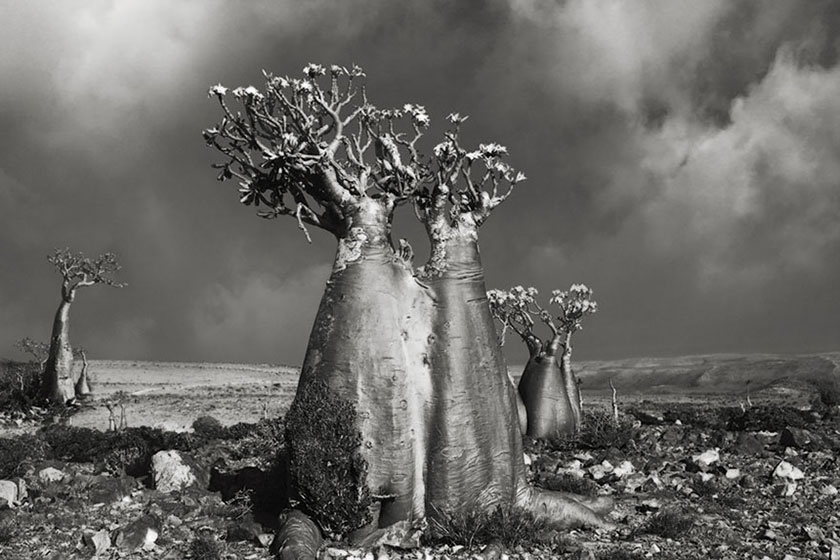 © Beth Moon
The Sentinels of St Edwards
© Beth Moon
Wakehurst Yews
© Beth Moon
Diksom Forest
© Beth Moon
The Ifaty Teapot
© Beth Moon
Ancient Tree
© Beth Moon
The Great Western Red Cedar
© Beth Moon
Bristle Cone Pine Relic
© Beth Moon
Majesty
© Beth Moon
Rilke's Bayon
© Beth Moon
The Whittinghame Yew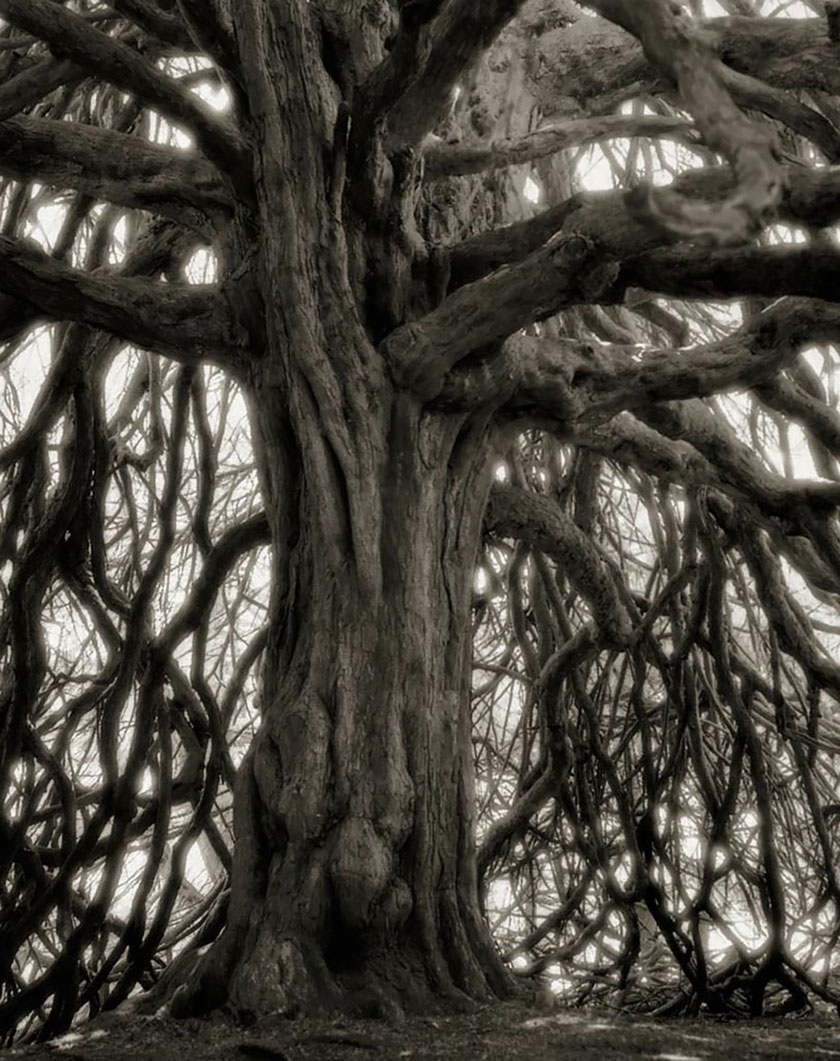 © Beth Moon
The Queen Elizabeth Oak
© Beth Moon
The Lovers
© Beth Moon
Kings Canyon Sequoias
© Beth Moon
More info: Beth Moon | Abbeville Press