On September 2012, a reddit user was kayaking with a friend from NYC to Connecticut. They stopped at an abandoned island called North Brother Island, where they stumbled upon this jaw-dropping discovery.
North Brother Island is located between the Bronx and Queens.
In 1885, the island was developed to be the site of a hospital complex where patients who had small pox or typhoid fever were quarantined.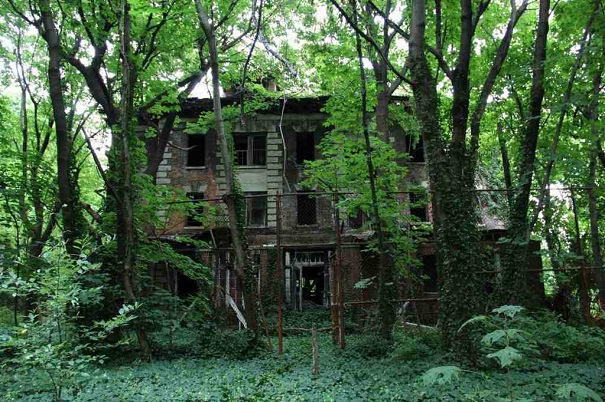 One of the hospital's nursing stations.
An old x-ray machine. That looks scary.
The hospital was turned into a rehab center in the 1950's.
[wp_ad_camp_2]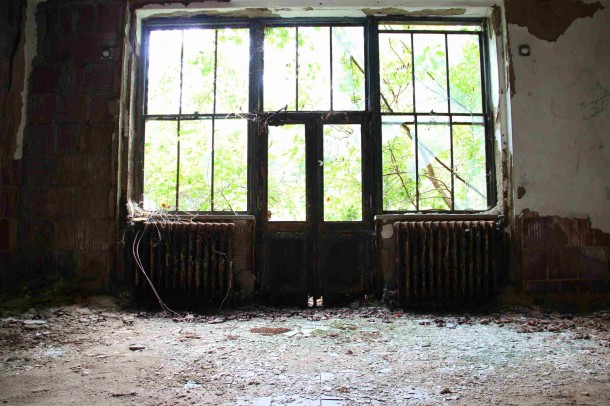 Some of the artworks done by recovering heroin addicts.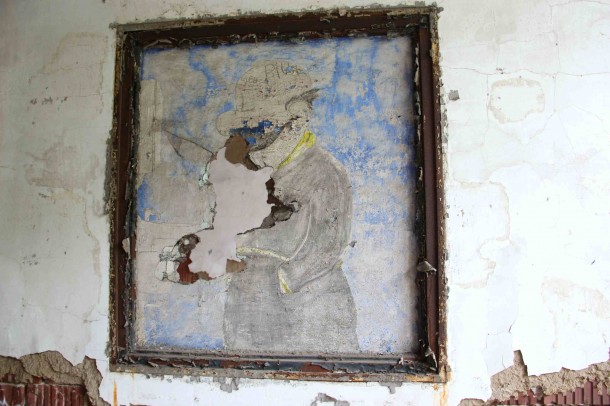 North Brother Island's old tennis court.
The city tried to sell the hospital in the 70s. However, due to high construction cost, transportation cost, the noise from Laguardia airport, and the need to install a sewage system discouraged private investors from buying the property.
Bullet holes on the door.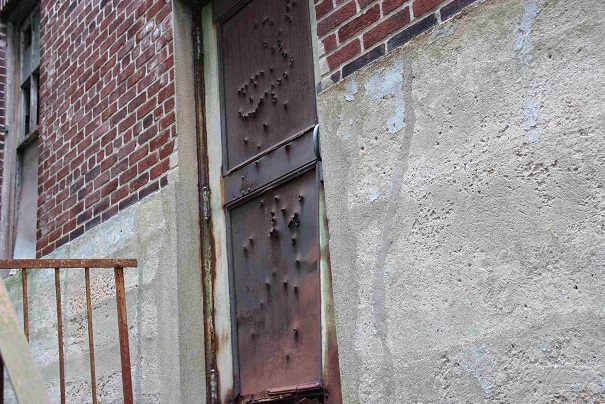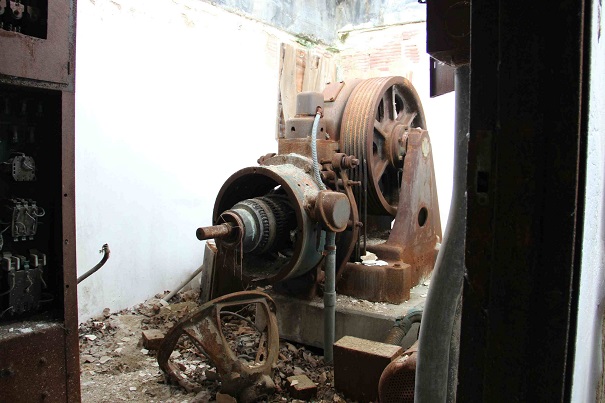 There was also a plan to build a prison on the island but it was scrapped since it was cheaper to build one in upstate New York.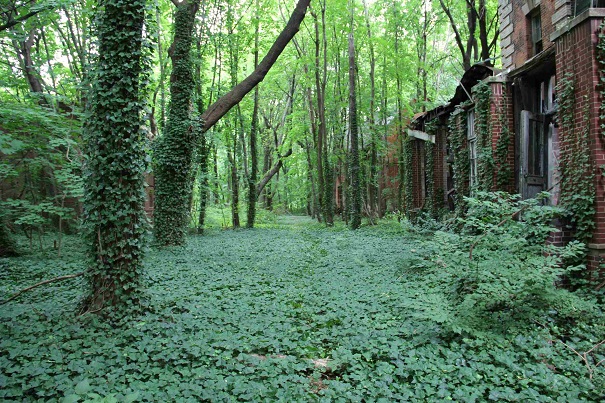 Manhattan's skyline as seen from the roof of the island's tallest building.
Abandoned since 1963, the hospital was left in ruins. What remains is both fascinating and really, really eerie.
via imgur