Nothing can beat the imagination when it comes to photography. But anyone can become a great photographer and make an awesome picture. All it requires is to be in the right place at the right time. When it happens, just press the button.
These pictures already look beautiful and stunning. Photoshop is no longer needed. Hope you enjoy this marvelous collection.
1. Just perfect creative angle.
Gordon McBryde
2. Life is either a daring adventure or nothing.
radass
3. A zebra-horse hybrid foal.
nydailynews
4. Fiery awesomeness.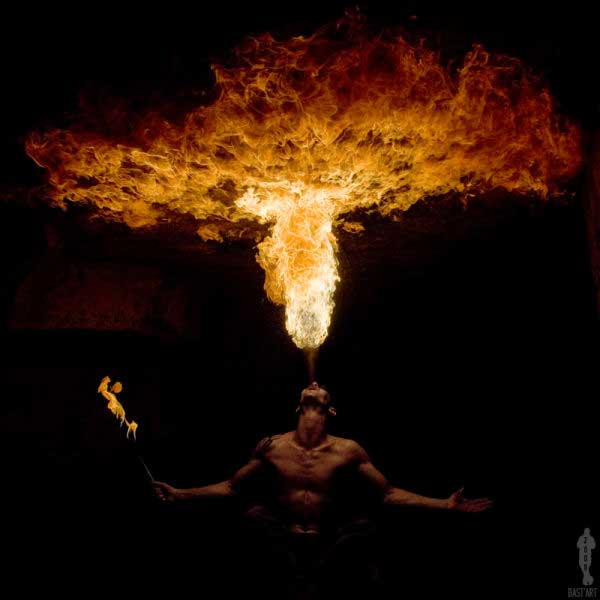 fascinatingpics
5. Dream escape.
widehdwalls
6. Fire Dance.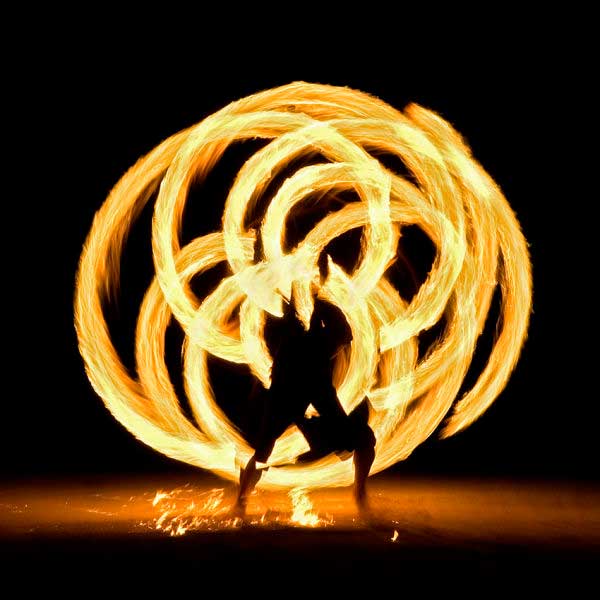 Gordon B / Photo.net
7. This sea creature with red… lips?
National Geographic
8. Sutro Tower in a foggy San Francisco.
dailyfresher
[wp_ad_camp_2]
9. The Potato Chip Rock in Poway, California.
unknown
10. Stunning reflective photography.
unknown
11. Dogs born without front legs. And I say they both look beautiful.
imgur
12. Boy with 31 Fingers & Toes.
Metro.co.uk
13. Light of Peace In The Philippines.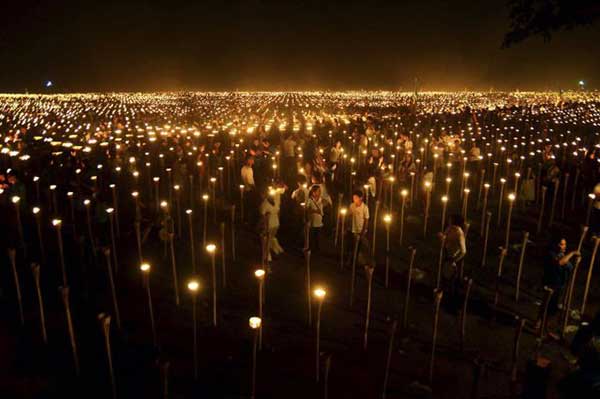 Stringer/Philippines/Reuters
14. Perfect angle and having fun with friends.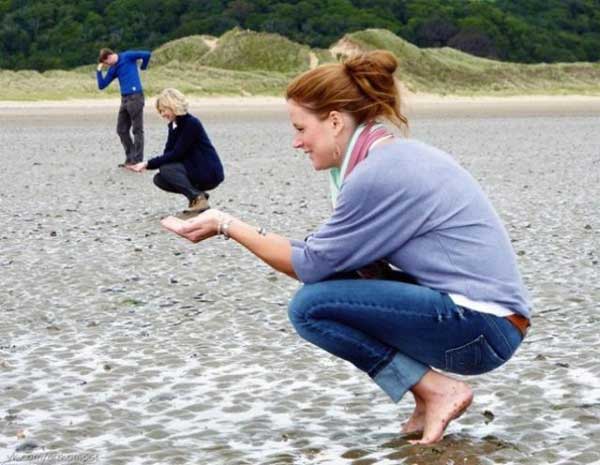 unknown
15. Meditation with a Manta Ray.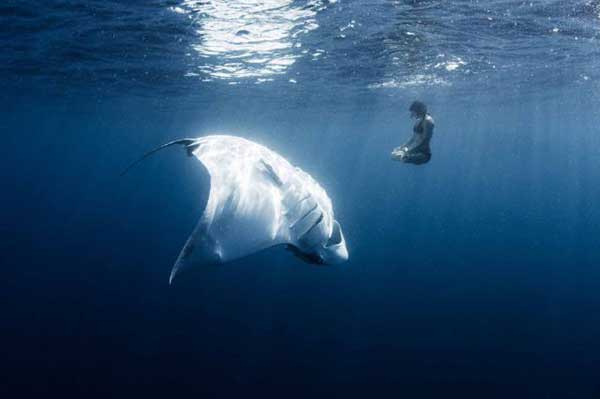 Taro Smith
16. The floating fire ant bridge.
unknown
17. Perfect timing sea crash wave.
unknown
18. The Magic Tap.
wikimedia.org
19. "What now?"
unknown
20. The unlikely Bear and Wolf friendship.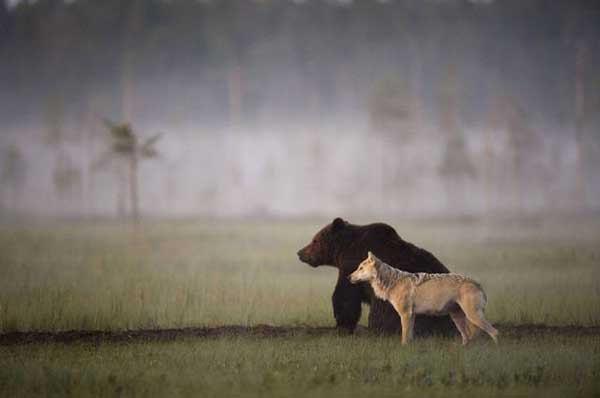 imgur
21. The flamingos in Lake Bogoria.
Michael Poliza/Mercury Press
22. A curious harbor seal peers through a kelp forest.
Kyle McBurnie
23. Surfing with a dolphin.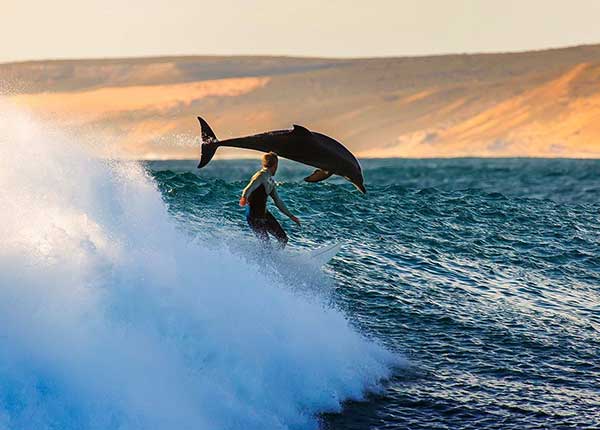 Matt Hutton
24. These woolly penguins.
unknown
25. These 138 skydivers.
Brian Buckland
26. This amazing goalkeeper.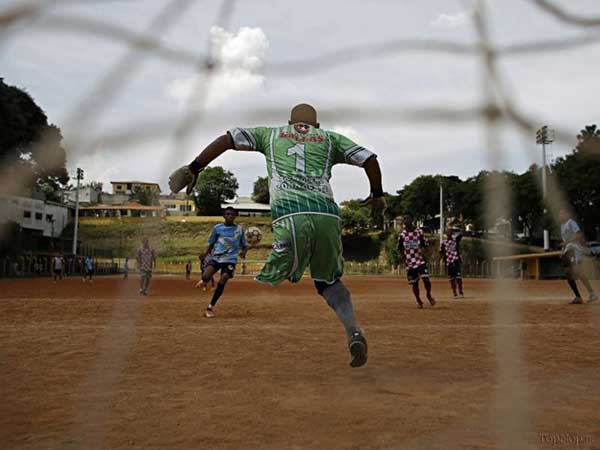 thechive
27. This magical shot.
Max Ellis
28. Nursery, where swans breed.
Piximus
29. Olympic National Park & Forest.
Justin Jung
30. WonderWorks.
Flickr
31. Rio de Janeiro, Brazil.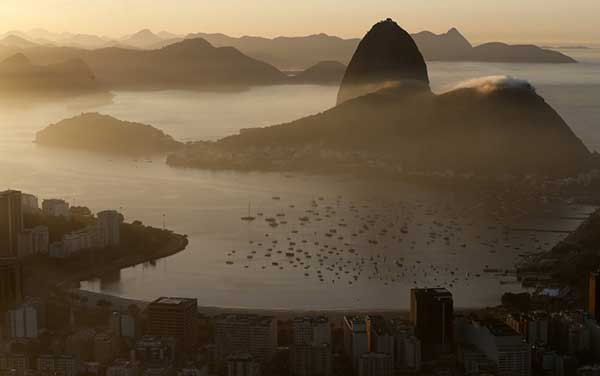 Sergio Moraes / Reuters
32. Just having fun.
oddstuffmagazine
33. A Bridge Over Icy Water.
Michal Szlaga
34. Exciting plane landings at Maho Beach, Saint Martin.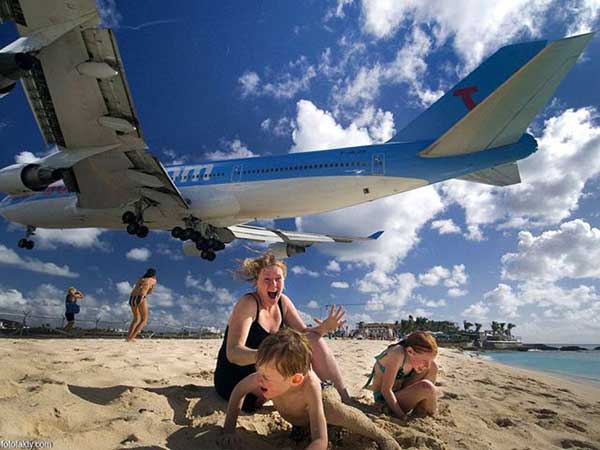 Kent Miller
35. The simple life in the great outdoors.
imgur
36. Meet Venus the Two-Faced Cat.
unknown
37. A River in Bangladesh.
imgur