Make your wedding day an awesome event to remember. You don't need to spend a lot of money. All you need are smart, funny and nifty ideas that will add a touch of pizzazz, humor, touch their hearts, and leave a memorable mark that everyone will cherish for many years to come.
Here are awesome, hilarious ways straight from genius newlyweds to spice up your wedding.
1. Tell your love story on the aisle runner.
2. Have your pet wear something like this.
3. Make a dramatic funny save-the-date card.
4. If you want a straightforward card sans the pictures, this would be great.
5. You'll not lose this ring.
[wp_ad_camp_2]
6. Pimping foodies is nice.
7. Serve the drinks and booze DIY-style.
8. Create an awesome movie-inspired poster or card like this.
You may also consider a limo ride with style, or party buses for your guests, get started with Limo Find services for your needs.
9. Straight to the point.
10. Do this with your ring and post on Facebook. Your friends will figure it out and remember.
11. Tell everyone what will happen during the wedding.
12. Surely an unforgettable cake topper.
13. Cool buttons with name tags and some funny lines about your friends.
14. Give your pet a special role.
15. A simple chalkboard always works.
16. Create something like this for laughs.
17. Design a unique RSVP card like this one.
18. Have the ring bearer carry this.
19. Grandmas would make great flower girls.
20. Add something magical.
21. Or a fun cake topper like this.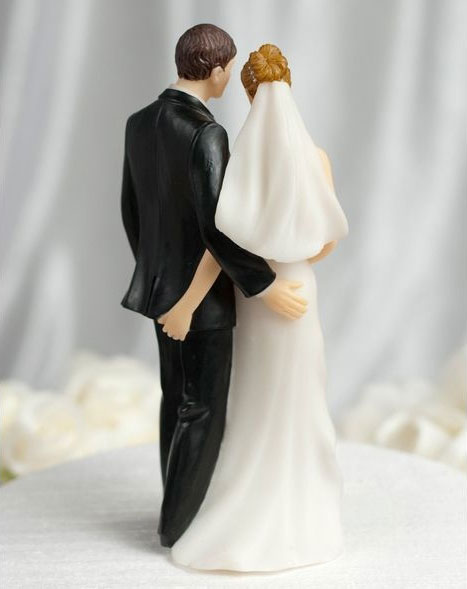 22. Add glitters on the dance floor.
23. Display an inspirational quote from your favorite drink.
24. Show your interest as a couple with one-of-a-kind decorative giveaways.
25. Sometimes more colors will make your bridesmaids look prettier and fun.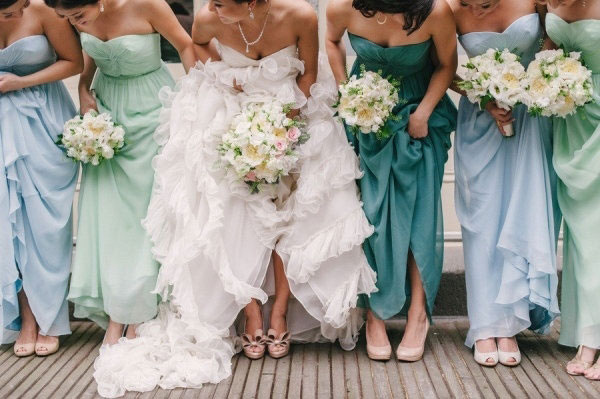 26. Do something quirky for the pictorials.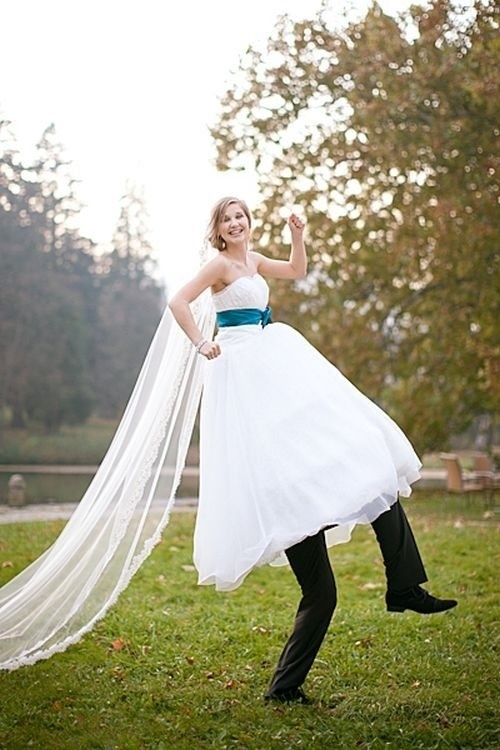 27. Get a heart-warming picture with everyone you love around you.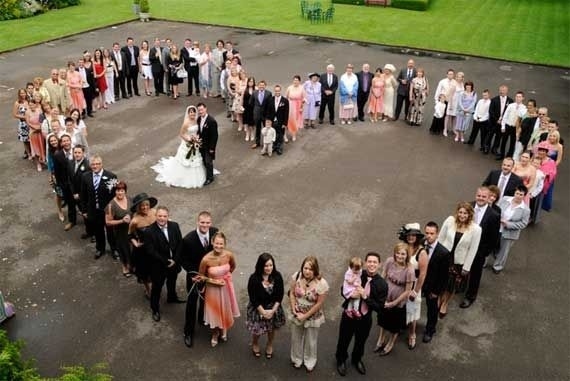 Source
We hope that you get inspired by these awesome wedding ideas. Try them and you'll surely have a very special day, full of fun and happy memories that everyone will look back to ever so fondly.