It's no joke raising a kid. It's a full-time job that can sometimes be very tough. That's the number one reason why we put together this awesome list. We'd love to help all the parents out there make their lives easier, fun and even hilarious.
Here are the brilliant tips that can make parenting a lot more enjoyable, and transform you into the coolest Mom or Dad ever.
1. Invest in a "baby shower cap."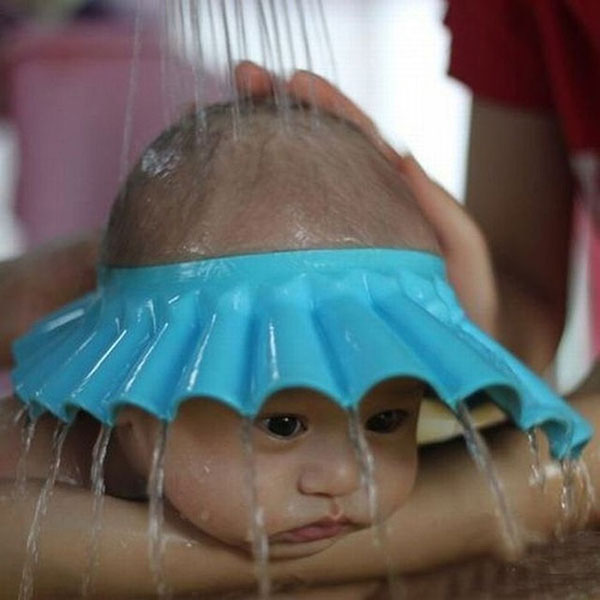 2. Use this "get along" shirt.
3. This trick is for a gamer mom or dad.
4. Be creative with this indoor hammock idea using a table and a bed sheet.
5. Use a fan to create a dome of fun for your kid.
6. Recycle your empty lotion bottle and use it as a faucet extender for your little ones.
7. Keep apples from getting brown in your kid's lunch bag by using rubber bands.
8. Put temporary tattoos on your kids when going out in case they get lost in the crowd.
9. Use adorable blackmail as leverage.
10. Don't discard big cardboard boxes. Use them instead to transform your stairs into a slide of fun.
11. A pair of cargo pants will always be in handy.
12. Use a cupcake holder when the little one is eating popsicle.
13. Sitting on a stability ball will help your child concentrate better when she's doing homework.
[wp_ad_camp_2]
14. Don't throw away old DVD cases. Transform them instead into handy travel art kits.
15. To administer medicine easily cut a hole in the pacifier and stick a dropper through it.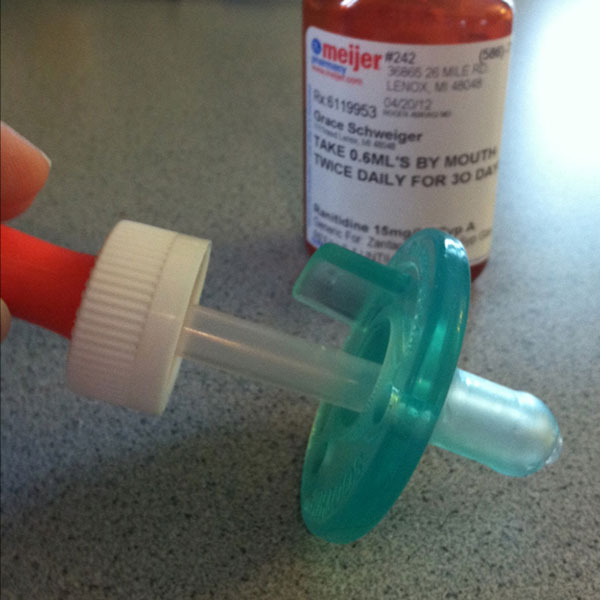 16. Use spare socks to keep the toilet seat warm for nighttime trips.
17. Teach them to be smart.
18. This shoe caddy will be very much in handy on a long road trip.
19. Make brushing their teeth fun and unforgettable.
20. This is an easier way to teach your child on how to hold a pencil the right way.
21. Be creative when teaching your kids about modesty.
22. Make it fun when asking your kids to do some chores.
23. Use a rope when pushing your kid on a swing.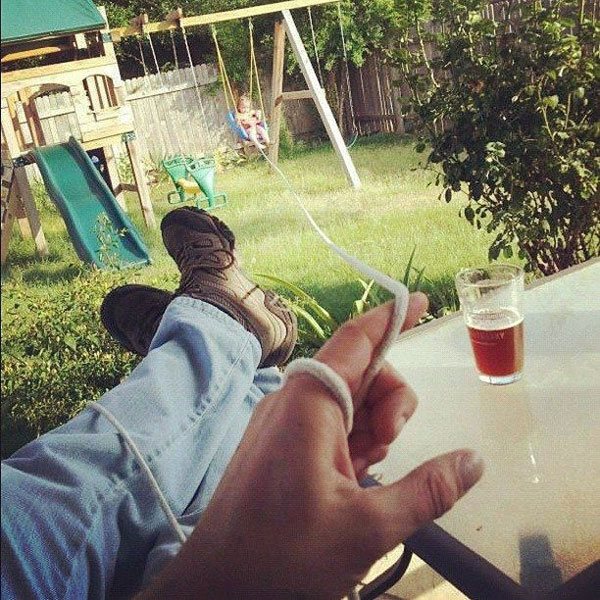 24. Always have fun with your kids.
25. Stop nighttime coughing by rubbing vapor rub on your little one's feet. Then put socks over them.
26. Make your twins wear this cute romper set to tell them apart.
27. This is something your kid will never forget.