The evolution of Times Square from 1898 (when it was known as Longacre Square after London's carriage district) to 2010.
Dubbed as "The Crossroads of the World" and "The Center of the Universe," Times Square in New York City has become one of the most highly trafficked commercial intersections on the planet.
Below are incredible photos that illustrates its evolution from a dusty old patch of ground into the iconic piece of New York's culture that it is today.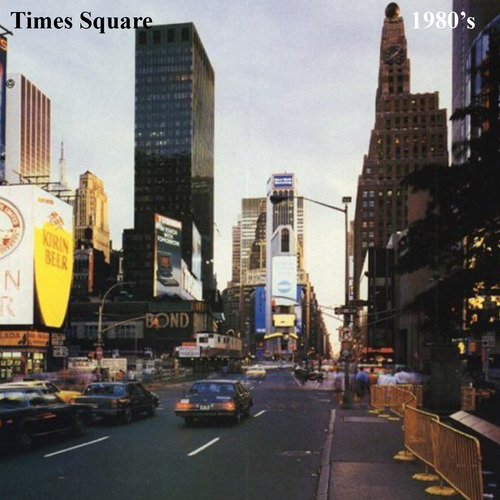 [wp_ad_camp_1]