Sometimes it is difficult to understand the logic of the past, like this photo below:
Children greenhouse
Damaged mannequins
[wp_ad_camp_1]
Horror movie Nosferatu
Someone looks ready for the Halloween, hopefully…
Hell's Cafe in Paris
Trick or treat!
Just a gas mask
How positive is that?
Kids having fun
High tech of the US army back in 1917
Trick or treat was really scary back then
Are you sure it is actually a Santa Claus?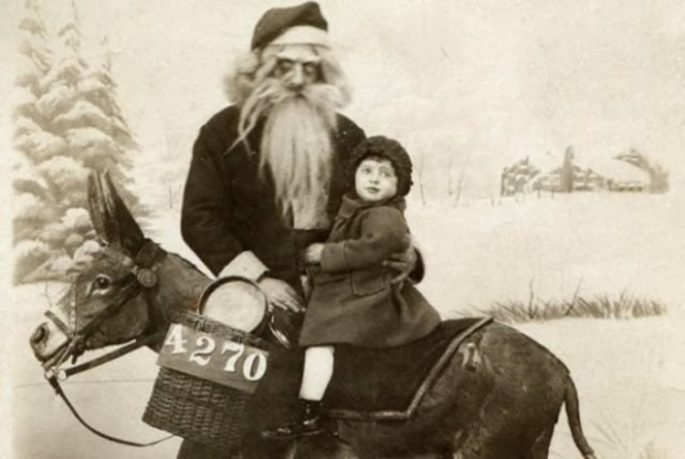 Posing with the mummified remains of a nun.
I'm honestly not sure if any of these would be less creepy with context.