When temperatures hit 100 degrees, summer nights can get quite uncomfortable. It is even worse for couples or if you co-sleep.
Knowing how to buy the best types of mattress to buy for couples, sleeping with loose clothing or without blankets is important during summer. Here are 10 tips to stay cool while sleeping that will help you to enjoy quality sleep.
1. Use Cotton
Cotton is always the best choice if you want to stay cool while sleeping. Whether it's your pyjama, bed sheets, pillowcases or undergarments, choose products made of cotton.
Cotton is a comfortable and high-quality fabric that is comfy during most seasons. What's more, it is lightweight and blends sweat-wicking with cosy features to ensure you enjoy a cool night.
2. Avoid Heavy and Light Clothing
Wearing heavy and tight clothing reduces the amount of airflow that the body gets at night. Similarly, tight clothing is not designed to keep you comfortable and cool.
They worsen summer night by restricting you. In some cases, you feel trapped. Therefore, it is wise that you settle for lightweight clothing made of cotton and silk fabrics. These fabrics provide a cooling effect, they are also luxurious and hypoallergenic.
3. Enjoy a Relaxing Shower before Bed
Before you sleep, enjoy a cool relaxing shower. It helps your body to cool down. Avoid water that is too cold because it triggers the body's natural heat production system.
Room temperature is the best as it allows you to feel better, cleaner, relaxed and ready for a cool night.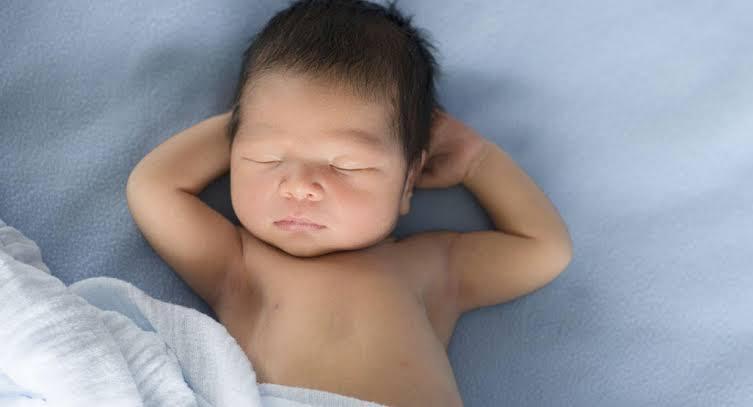 4. Use a Cooling Pillow
You can have a cool night by using a cooling pillow. Today, different cooling pillows are designed for kids and adults.
You can have a pillow for your feet, head and stomach since they are customized for different body parts. Therefore, get a pillow that matches your unique sleeping needs to stay cool.
5. Invest in a Fan
Invest in a good fan that will pull hot air out your bedroom. Get a quality fan that can function efficiently at night. Position it near the window to push hot air out of the room.
You can also hack your fan for an extra cooling effect. Use ice in a bowl between you and the fan or place an ice trace near the fan. The ice offers an extra cooling effect by emitting cool temperatures for the fan to blow around.
6. Trick Your Body and Mind
You can also trick your body and mind into believing the room is cool at night. Turn off the lights and draw the curtains. It prevents heat absorption during the day. Similarly, avoid any heating systems or elements in your home to stay cool when you sleep.
7. Hydrate Well
Proper hydration is imperative during the hot summer. It helps you to stay cool and to enjoy a relaxing sleep. Remember, sweating at night means losing water and you may feel dehydrated when you wake up.
Therefore, take plenty of fluids and water, stay hydrated and stay cool while sleeping.
8. Enjoy a Light Meal
Before bed, you must enjoy a light evening meal. Lighter and smaller amounts of food help the body to stay cool because such meals metabolize easily. As such, the body will not struggle to cool down at night.
9. Unplug Different Electronics
Electronics including tablets, television and cell phones among others emit heat and warm up your bedroom.
Therefore, ensure that all electronics are unplugged. Similarly, switch off lights and lamps for the coolest sleeping environment. This should be long before you go to bed.
10. Cooling Technology
Today, most products including mattresses and pillows are designed with cooling technologies. They are different brands with different cooling levels. Choose the best to stay cool while sleeping.
[wp_ad_camp_1]