What Dubai Looks Like in 1950s Before the Oil Discovery (17 pics)
Before the oil boom, Dubai in the 1950s was a thriving desert backwater emirate. But in just 50 years, Dubai is now widely known as the Middle East's capital of excess — an incredible emirate state where money and opulence reign supreme. Dubai today looks like the Manhattan of the Middle East, with its high skyscrapers reaching into the clouds, sprawling shopping malls, and crazy rich residents.
But as seen in the pictures below, Dubai has undergone an awesome transformation in a very short period of time.
Water supplying in Dubai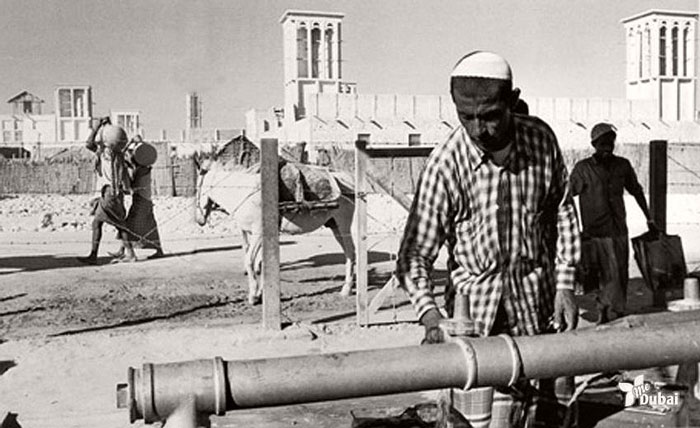 The first jet aircraft to land on the new runway at Dubai Airport was a Comet from Middle East Airlines in 1965
The first Jashanmal store in Dubai, 1956
The Clocktower roundabout in the neighborhood of Deira stands surrounded by sandy
The city's creek in Dubai, which was once the center of Dubai's pearl trade
Oil discovered in the Trucial States, 1950s
Men reciting prayers for the Muslim festival of Eid in Dubai
Dubai in the 1950s-1960s
Dubai city, ca. 1950s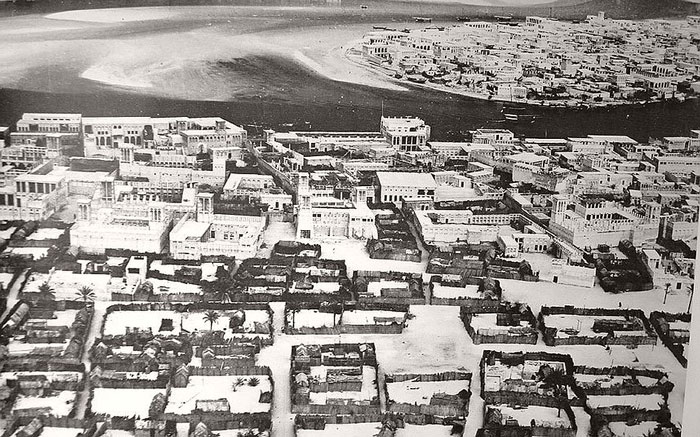 Dubai airport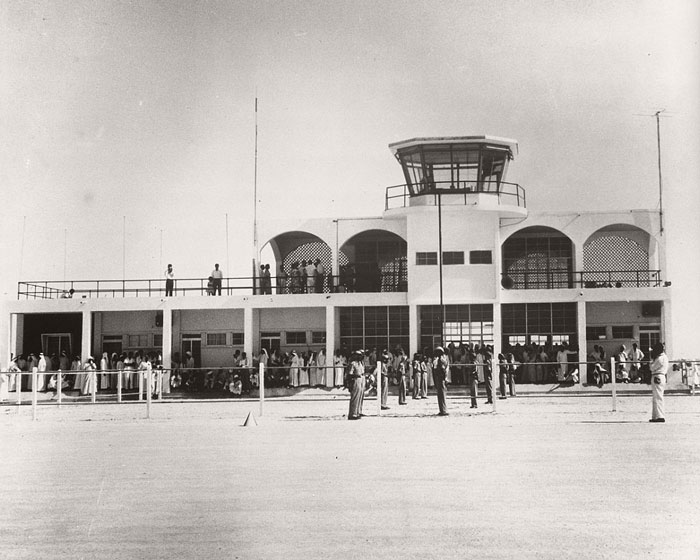 Dubai Airport in 1965
Bur Dubai, ca. 1960s
An open market in downtown Dubai, ca. 1960s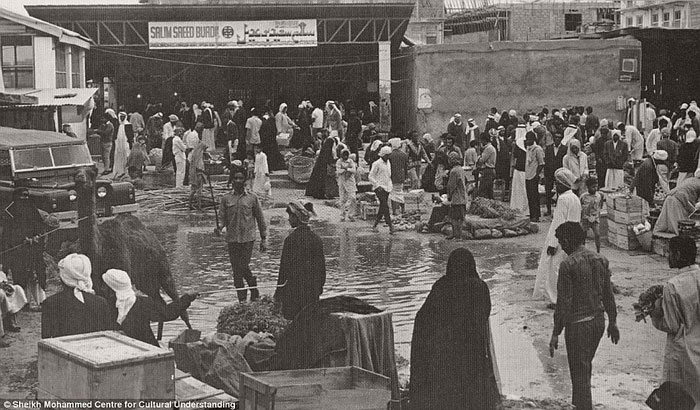 A man selling dried herbs and lemon pauses to smoke a shisha pipe, ca. 1960s
A group of Bedouin play music outside a house, ca. 1960s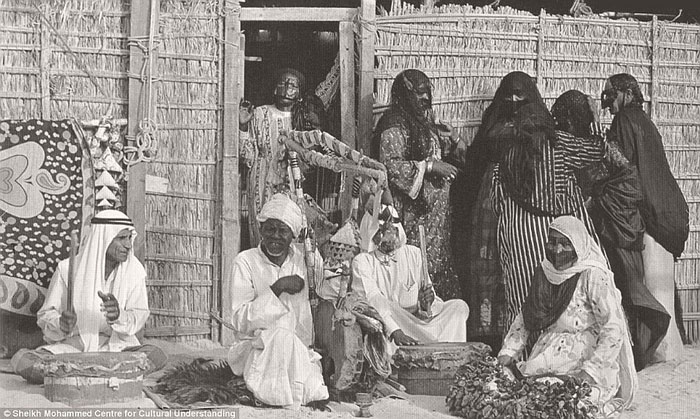 A camel caravan ambles through Dubai, ca. 1960s
And here is a photo of Dubai taken in 2015
Today the clocktower is ringed by towering hotels but, for a time after it was built in 1964, the area was considered remote from the city center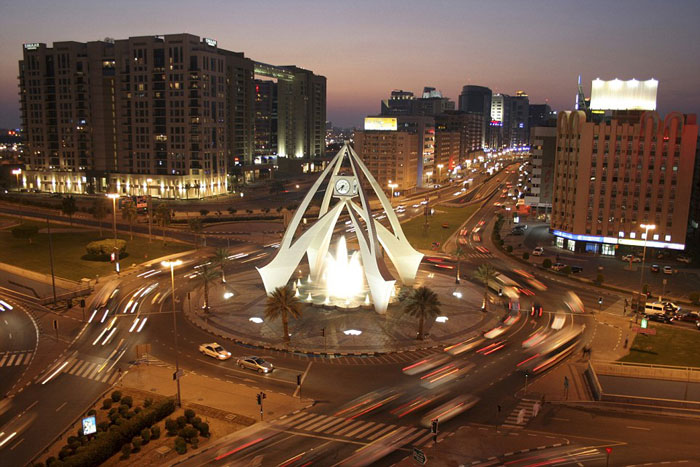 A crew taking part in a traditional dhow race
Alamy
The cityscape of Dubai illuminated at dusk