Sep 12
2020
Luxurious Car Rental Services in New York
Luxurious Car Rental Services in New York
Keeping up with your schedule becomes more difficult if you live in a big city. Living in the New York area makes this task extremely hard, especially if you have to move around the city quite often.
Even the simplest outings like meeting with your friends and family or going to see a movie might require a long and carefully thought-out journey.
Every New Yorker knows this feeling when you have to take a subway, then a taxi, and, maybe, another subway ride to get to your destination.
It is one of the reasons why luxury car rental NYC is becoming more and more popular.
Whether you need to go somewhere around the city once in a while or you have to travel for work almost every day, it is much more convenient, time-saving, and even cost-efficient to rent a car.
With a rental Range Rover, Jaguar, Porsche, or another luxury auto, you will be able to travel most comfortably and quickly.
There are a few reasons why renting a car is better than buying one, especially in New York and other large cities.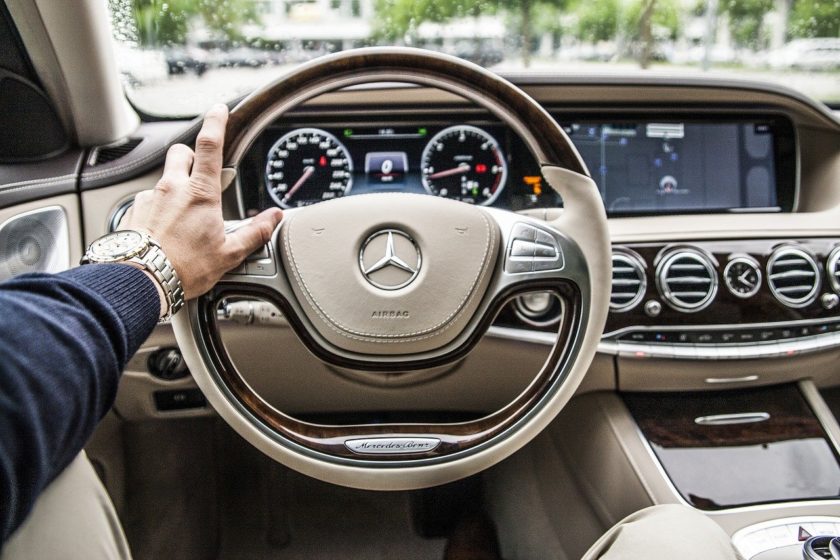 Living in such areas means paying insane amounts for parking and spending lots of time to even find an empty spot, not to mention prices for regular maintenance of your vehicle.
The Pros of Renting a Vehicle from RealCar
RealCar remains one of the superior rental services in the New York area, and there are several reasons for such popularity:
● Premium cars – you can choose from such cars as Jaguar, BMW, Range Rover, and more.
● Doorstep delivery – any auto can be easily delivered to your doorstep or any specific location. Pick a time, and your car will be waiting for you.
● Competitive pricing – you will have to cover only the price of rental service and the gas you have utilized. All the maintenance, insurance, and other expenses are included.