Aug 16
2016
15 Hilarious Parenting Comics That Are Too Real
Brilliant cartoonist Brian Gordon shared with us 15 of his oh-so-real comics. And they are all too funny because they are true.
"My comics are largely autobiographical," Gordon told me. "I've got two kids who are four and seven, and often, what I'm writing happened as recently as that very same day."
Welcome to Parenting, everyone! We hope you enjoy these as much as we did.
1.

2.

3.

4.

5.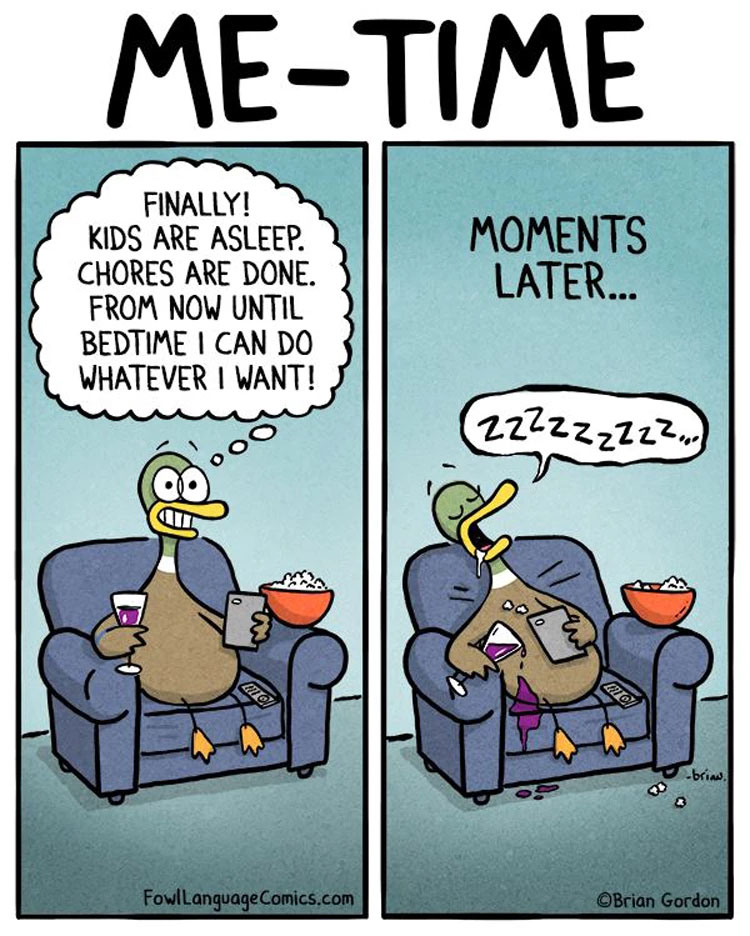 6.

7.

8.

9.

10.

11.

12.

13.

14.

15.