This Is What You See When A Photographer Takes The Same Photo From a Different Angle
Below are some of the world's most famous landmarks. You've probably seen them already with all their beautiful, historical glory. But have you seen them in a different angle? Perhaps you have seen some, but not all.
Yet again, these magnificent pictures deserve a second look.
The Pyramids of Giza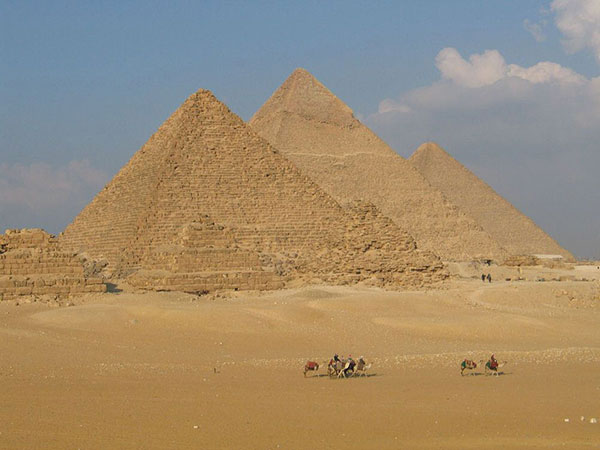 The Meta Picture
Santorini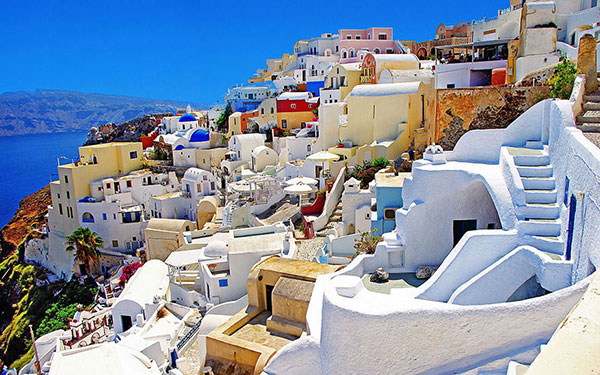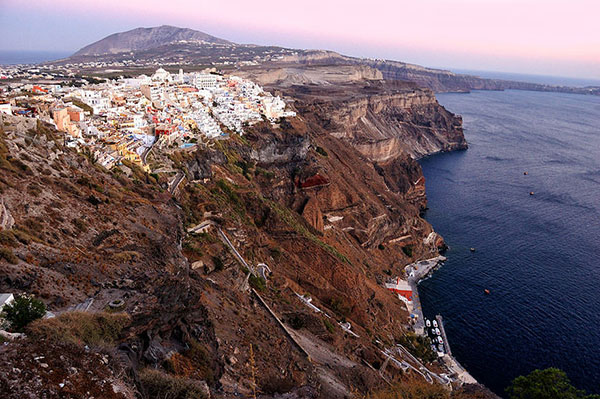 The Meta Picture
The Taj Mahal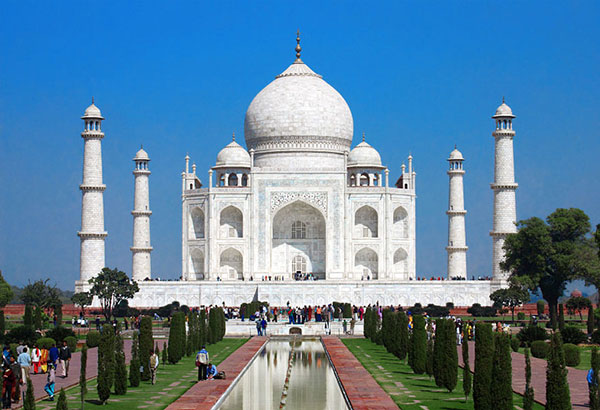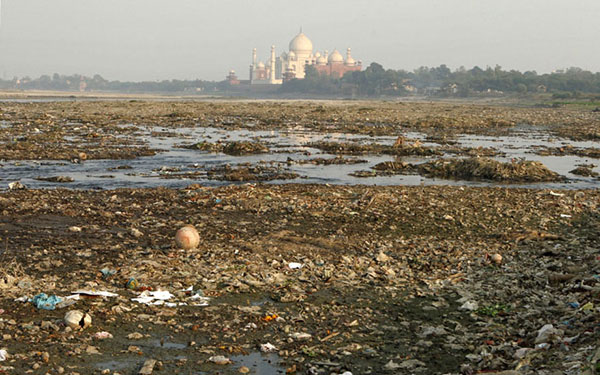 The Meta Picture
The Arc de Triomphe

The Meta Picture
Stonehenge

The Meta Picture
Central Park, New York City

The Meta Picture
The Pantheon of Rome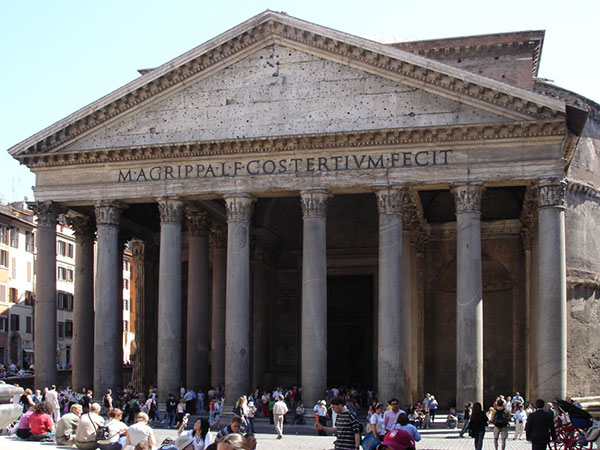 The Meta Picture
The Forbidden City

The Meta Picture
Niagara Falls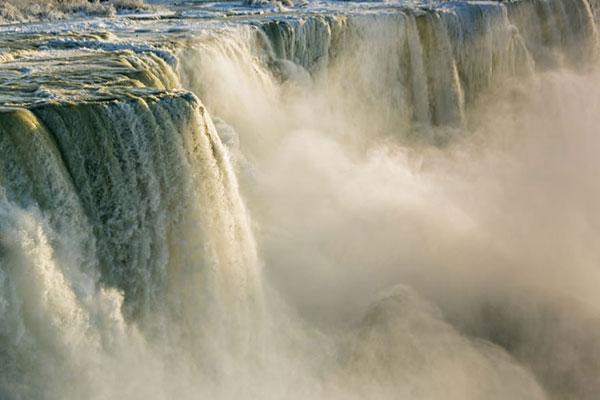 The Meta Picture
The Brandenburg Gate

The Meta Picture
Mount Rushmore

The Meta Picture
Mont St. Michel in France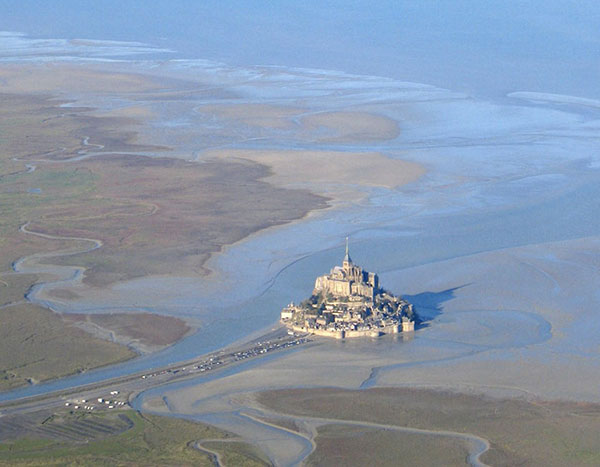 The Meta Picture
The Hollywood Sign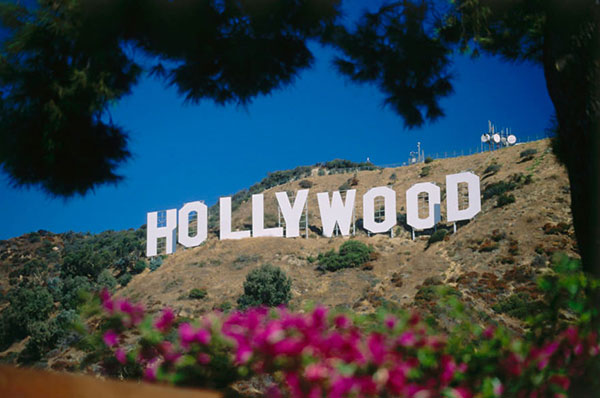 The Meta Picture
Sagrada Familia

The Meta Picture
St. Basil's Cathedral

The Meta Picture
The Acropolis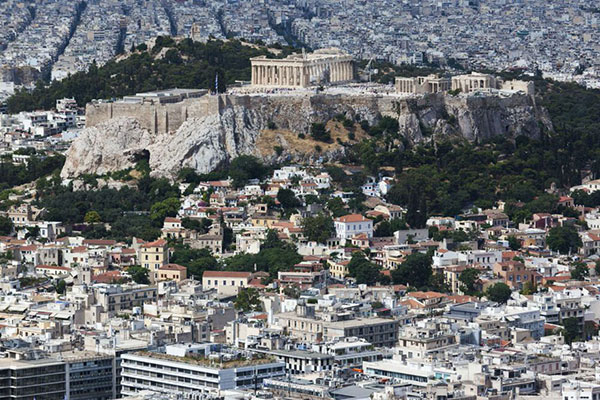 The Meta Picture
Mona Lisa

The Meta Picture
Rock of Gibraltar

The Meta Picture
Little Mermaid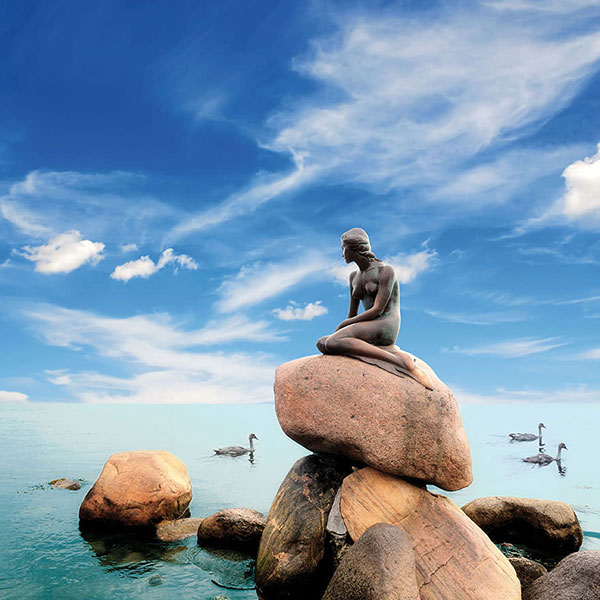 The Meta Picture
The Alamo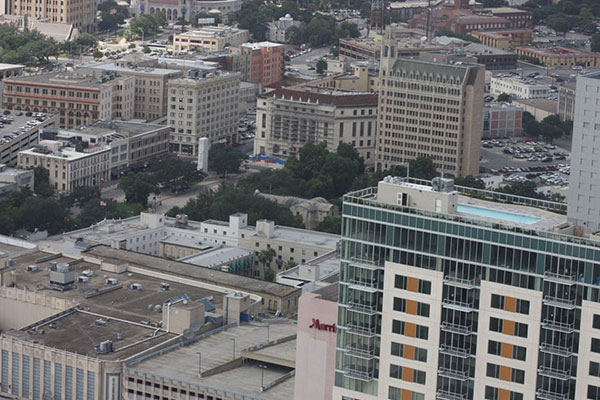 The Meta Picture
Las Vegas Strip

The Meta Picture
The Great Wall of China ends abruptly as it reaches the ocean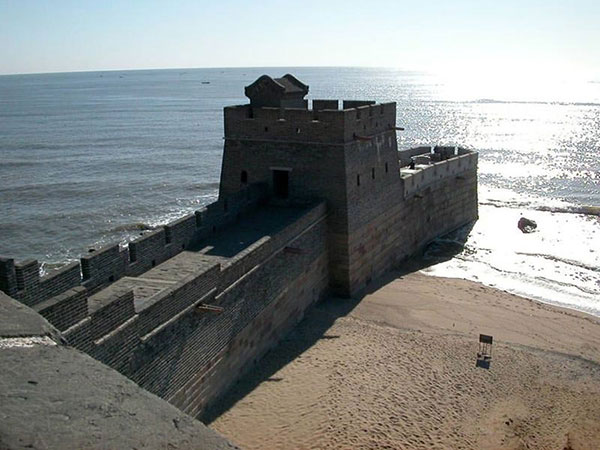 The Meta Picture